Do you want the

Easiest Fail Proof Way

To

Make Money Online ?
Using A Simple Adsense + Fast Traffic Method
That Works for our students & Complete Newbies!
I have been online since 2011 and have tried pretty much everything. I know what is hard to make money with , what don't work, and what is the easiest way to make money without fail.
Does this sound like you :
-Buying product after product with ZERO results.
-Not having a solid foundation in anything online.
-Wishing and hoping you can finally make this work.
-Dying to supplement your income or quit your job.
-Sick and tired of being tired that you can't make it work.
Well I have an awesome solution for you Today!
Introducing the Easiest way I know how to make money online :
CPC NINJA
Here are Some Student Results $90-$180 Per Day!
This is is what you are going to Learn inside :
-how to do proper niche and keyword research
-how to get google adsense accounts even if you are banned.
-how to have your sites created for maximum effectiveness.
-things to avoid to keep your business humming along 24.7 365
-Start sending traffic for as little as $5 per day and scale from there.
-How to make $90-$180 Per Day with your sites.
-How to get up and running making money this week!
-And much more…..
To be honest, Here is what you don't need.
NO big budget, get started with $5
NO SEO
NO Risk, scale as you earn!
NO tedious long content creation
NO getting banned
This is a rock solid video coaching program delivered in a membership site with full one on one VIP support for a lifetime with me. You see I have already had massive success and I love helping others that are willing to learn, have a positive attitude with me, and are ready to take massive action.
Getting Results within Days and Even hours is POSSIBLE! All you need to do is follow instructions and have a tight $5 budget, that's it, I promise
A small one time cost can reap tremendous benefits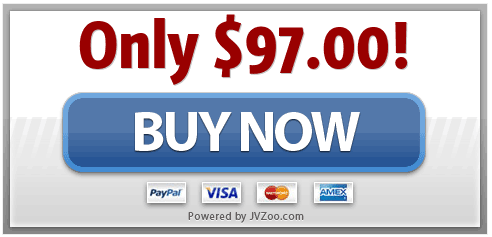 PS No Borning Slow SEO is Needed

PS 2 No Waiting to Make Money!



See you at the Top!
Joseph Latham